Hotsy Equipment Company
Hotsy Equipment Company carries the best pressure washers and industrial cleaning equipment in San Antonio, New Braunfels, Laredo, and the Rio Grande Valley, providing sales and service for Hotsy.
Recognized for its durability and toughness, Hotsy has long been the equipment chosen by professionals in a variety of industries, no matter your industry we have you covered. Whether you own a trucking business, oil & gas, or are in food services, we can help!
Whatever your pressure washer needs are, we have it! Exceptional quality, outstanding reliability, and advanced features make Hotsy the #1 brand in hot water pressure washers.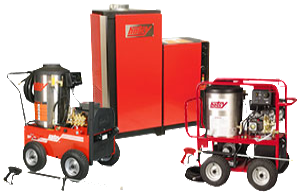 Hot Water Pressure Washers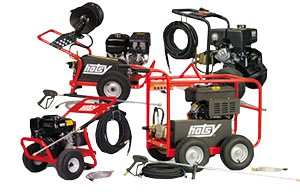 Cold Water Pressure Washers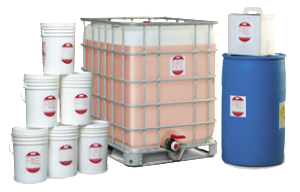 Hotsy soap is industrial strength, biodegradable and is designed specifically for use with hot and cold pressure washers.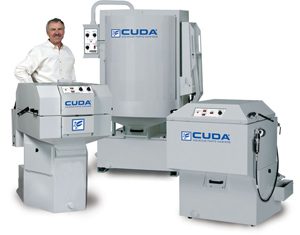 Cuda Automatic Parts Washers
Do you need to clean parts or components in your business? Then an automatic parts washer is an ideal cleaning solution.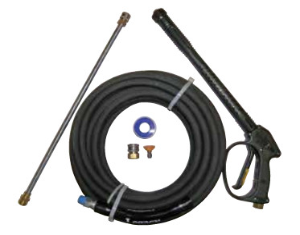 Replacement Parts

&

Accessories